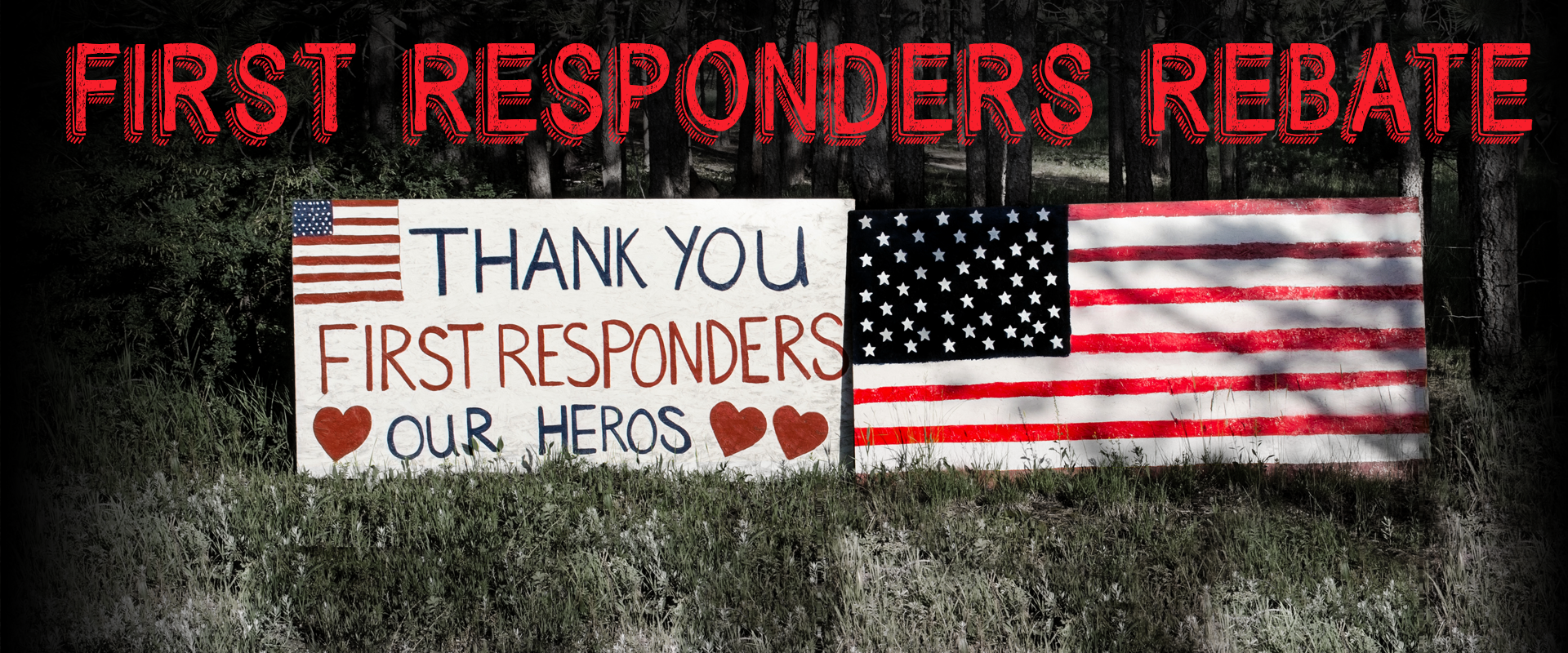 Rebate for ALL Eligible First Responders
Inspired by your courage and commitment, we are offering a rebate to eligible First Responders. This rebate can be used toward any new Toyota vehicle purchased or leased through Johnstons Toyota. 
The First Responders Rebate offer is available to:
Highway Patrol
Police
Sheriff
Coast Guard
Border Patrol
Law Enforcement Dispatch
Fire Fighters
EMT's
Medical Doctors & Nurses
To take advantage of the rebate, you must:
Provide verifiable proof of Law Enforcement / First Responder status service at the time of purchase/lease. Receive credit approval by Toyota Financial Services through Johnstons Toyota.  Please see dealer for details.